In this guide you will find the various ways you have to install your MAGNES 3 and how to carry out each of these installations.
Below, we explain each one of them.
Mode 1 - Magnetic base

On surface
Place your camera on the magnetic base and put it in the

orientation you need.

Now you can put the camera on any

horizontal surface and orient it manually towards the place that

wish.
On the wall with double-sided tape
First select a flat and clean surface. If the surface has any type of residue, be it dust, oil, moisture or is porous or not smooth, do not carry out this installation. Do not carry out this installation at heights greater than 2 metres either. Installation in a place with high traffic of people, especially children, is not recommended. Under no circumstances should you carry out this installation on ceilings.

Once the surface has been selected and having made sure that it is in good condition, peel off the paper from one side of the double-sided tape and stick it in the central hole at the bottom of the magnetised base. Press for a few seconds so that it sticks properly.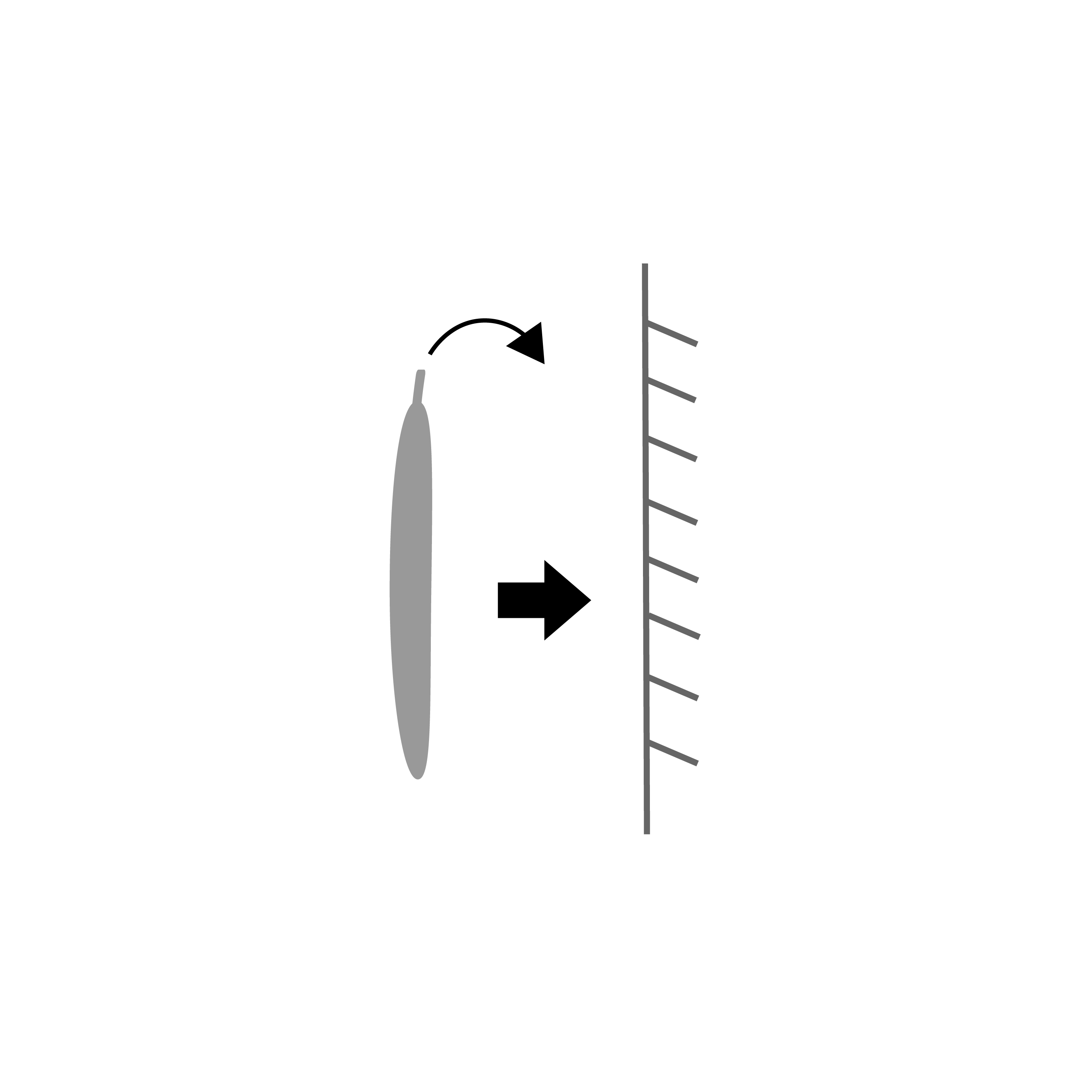 Now remove the paper on the other side and glue the base to the wall; As in the previous point, apply pressure for a few seconds so that it sticks correctly. It is very important that the part with the most protrusion is at the bottom, as shown in the image below.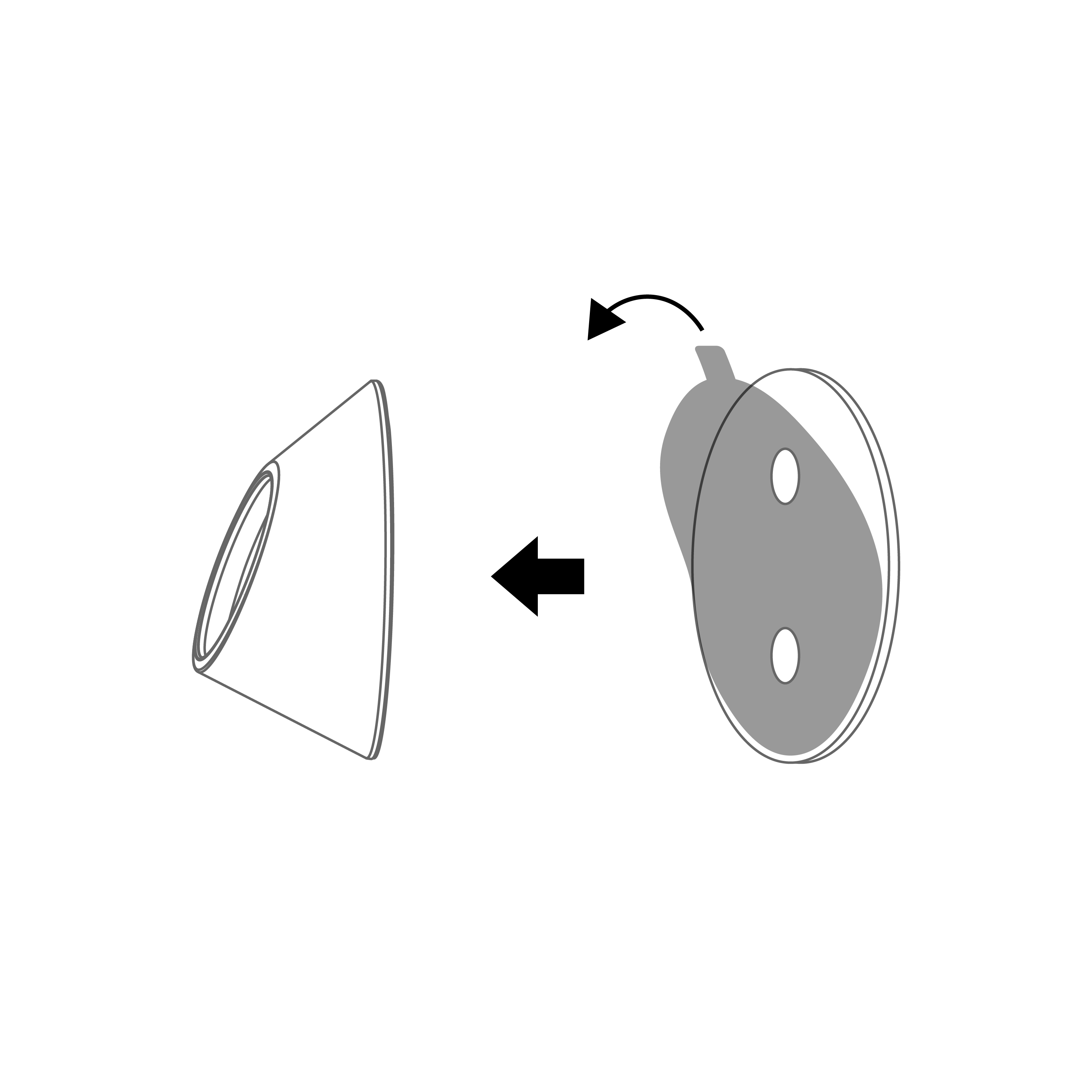 Finally, place the camera on the magnetised base and do not exceed 15-20º of inclination.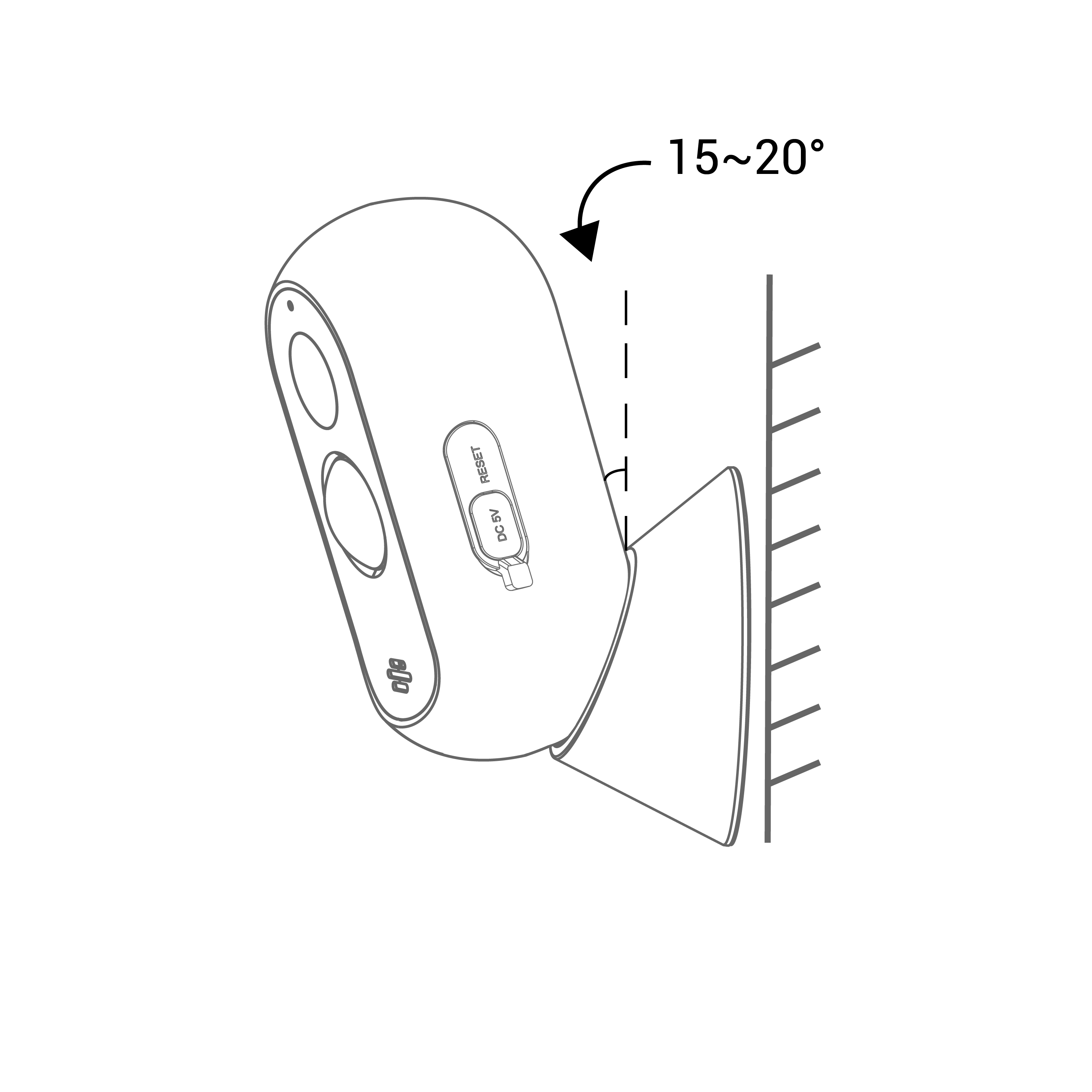 Mode 2 - On wall or ceiling with threaded base
Mark on the wall the place where you will install the threaded base and make the holes with the help of a drill; then insert the plugs into the wall and screw the base using the screws that come with the kit.

 

Now install the camera on the threaded base. Once you have fully tightened the camera with the screw, give it the
tilt and orientation you want. To do this, first loosen the plastic screw (1), give it the desired orientation and inclination, and tighten it again..

 

Try to keep it at an angle between 15 and 20º.