Before starting up the phone, it is necessary to open it and insert the SIM cards, memory cards and the battery in their corresponding places. To do this, follow these instructions.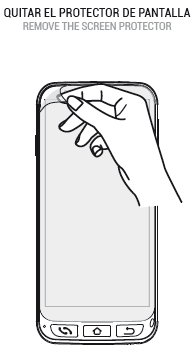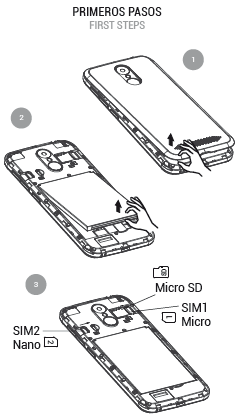 The battery should be placed with the side shown in the figure below facing up.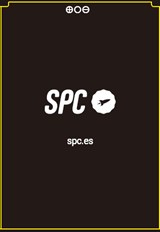 Insert the SIM card(s) and SD (if any) into the slots by matching the gold contacts on the slots and cards.
To charge the terminal, connect the cable to the phone's USB C connector located at the bottom of it.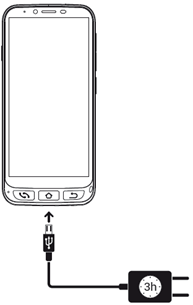 Also in the ZEUS 4G PRO model you can connect the cable to the charging base.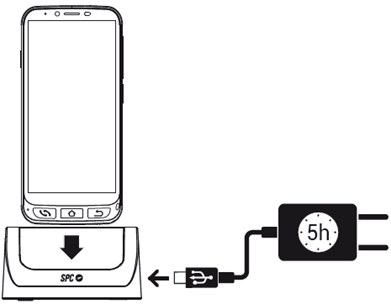 Power key for a few seconds to turn on the telephone. Enter the PIN assigned to your SIM card. To turn off the telephone, hold down this same key for a few seconds.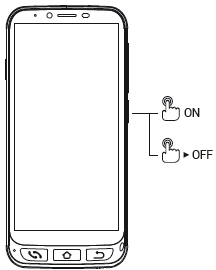 Note that after starting up, the telephone has the Normal Android launcher, and through the "Mode" application you can change it to Easy Mode, which is what we recommend for this telephone.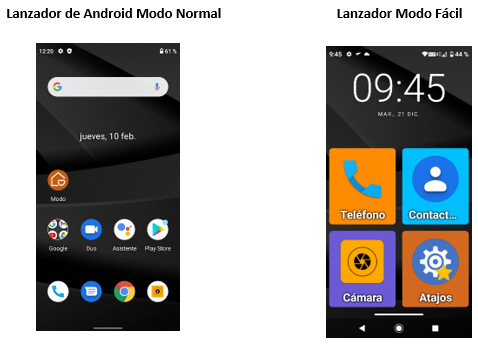 NOTE: The personal identification number (PIN) protects the SIM cards from unauthorised use. The PIN unlocking key (PUK number) allows you to unlock a blocked PIN. The PIN and PUK are provided with the SIM card. For more details, contact your operator.