1. Go to the following page: https://ipc-eu.ismartlife.me/login
You'll see this screen: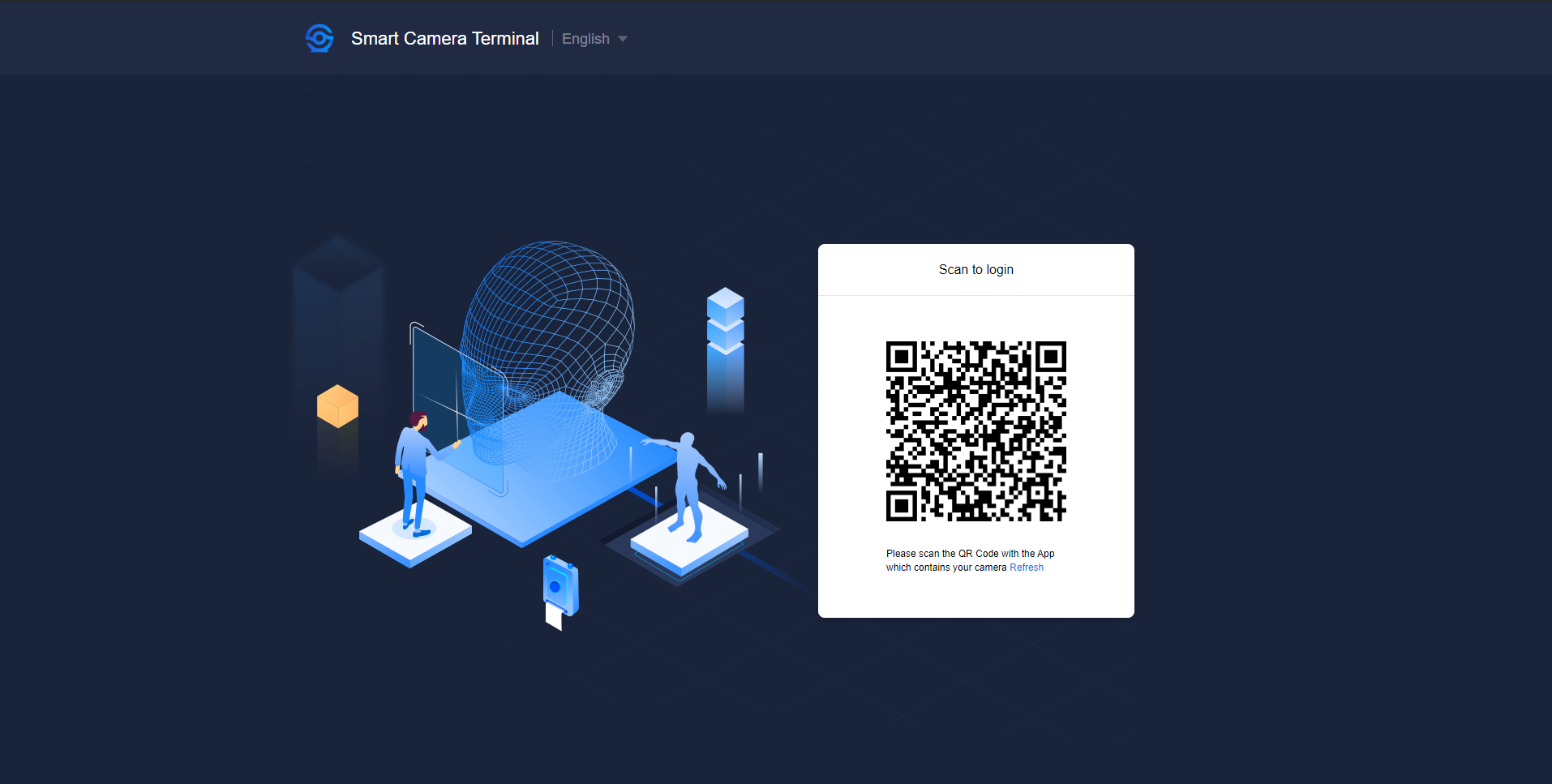 2. Open the SPC IoT app and go to the Profile screen. Once here open the QR scan by clicking in the upper-right corner to read the QR code shown on the website.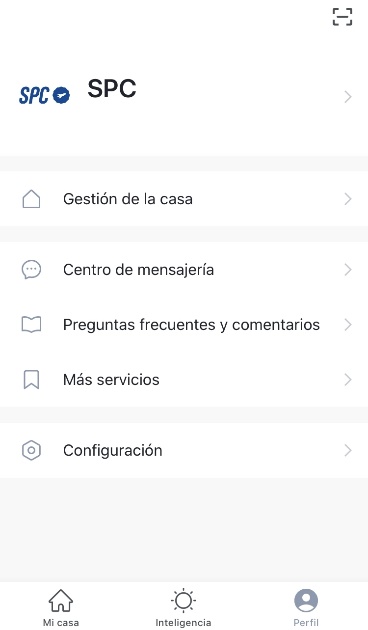 3. Then select "Confirm login" to start viewing your cameras from the website.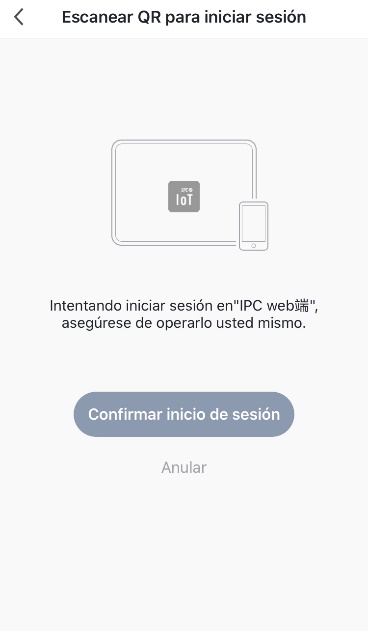 4. Now you'll be able to:
View the cameras you've got synced with your account in the SPC IoT app live on the web by selecting the "Live View" option.
Access the images stored in the Cloud from those cameras by selecting the "Cloud Service" option
Change the viewing mode from one camera to four or eight simultaneously using the grid in the bottom-left
Move the position if its features allow you to do so using the virtual joystick which appears within the image
Mute the cameras' sound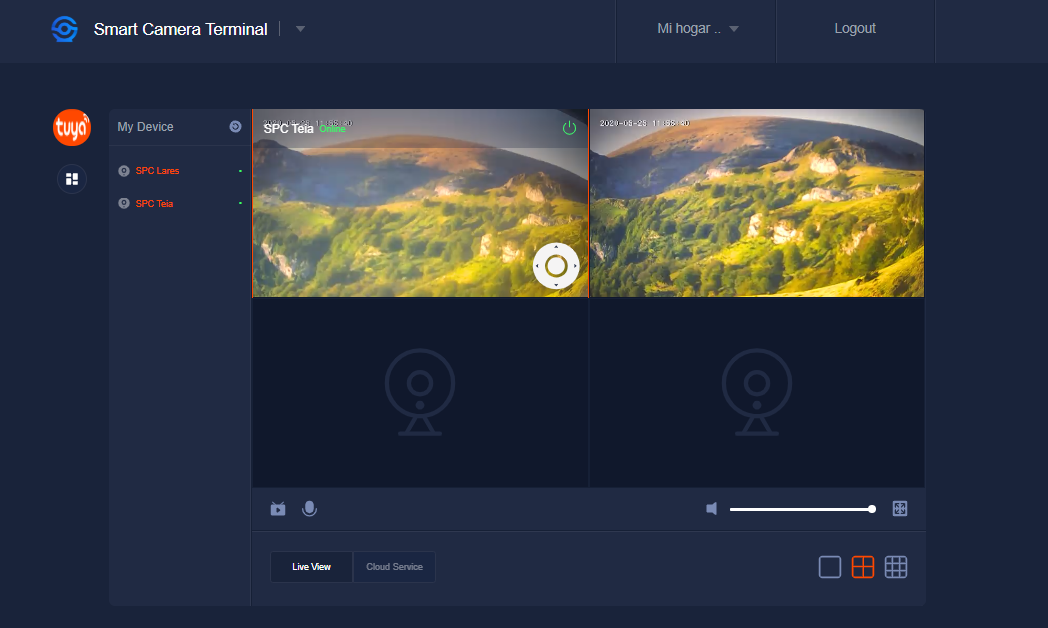 *For the moment this function is compatible with SPC Teia and SPC Lares 1080px cameras