Set up your device
Remember that through the"DEVICES" section on the side menu, you can access the settings for your wearable, as long at is connected to the app. These settings depend on the model that you have linked, but among other things you can:
- Manage notifications
- Create alarms and alerts
- Check the camera of your mobile app
- Mange sports
- Change the setup of your Smartwatch or Smartband
And much more!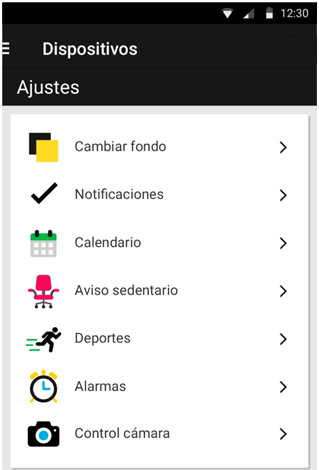 Do you need help? We are here!
Through the application you can check the frequently asked questions as well as manuals and information of interest about your products. You can also directly contact our technical support team and check the status of your queries.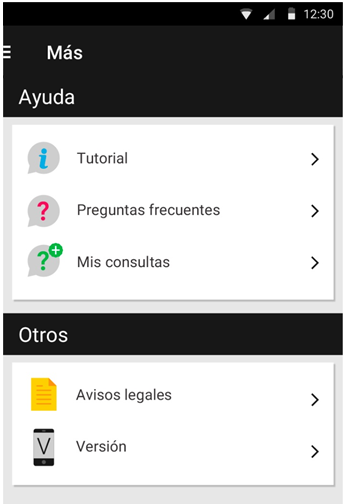 And not only that: you can check out our video tutorials directly from the app.
Don't miss out on this update to your Smartee app!
From now on, through Smartee you have a "Tutorials" section available where you can access all of the videos that we have prepared for you. They will help you set up your device with the app and to get the best out of it.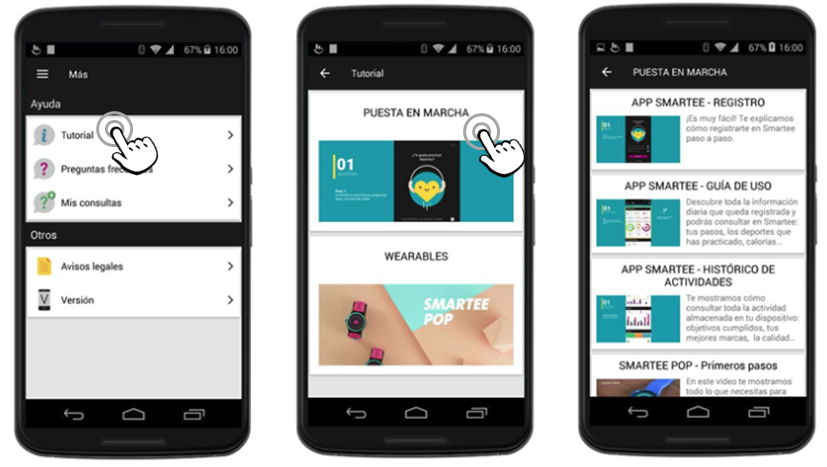 Do you want to check them out? Remember that in order to access this option you need to have the app updated. If you still don't see it, check Google Play.
Let's get the device going
In this first video we tell you how to access Smartee and how to link it to your device. You will see that it is very simple and will take just a few minutes.
And once I'm in, what do I do?
If you are at this point, you may need to consult our Smartee user guide, where we tell you everything you can do with your app: monitor your activity, your sleep, workouts... everything you need.
How can I see my progress?
Very easy! The "Histories" video is for you. In it we show you how all of your activity's information is stored, and how you can view it as weeks, months, or even daily. So you don't miss anything.
But not only that...
Through the app you can see all of the introduction videos for our wearables, which will definitely help if you have one of them. So, what are you waiting for?
 Have we helped? Don't forget to give us a like if so. We are happy to help you.