Oh, it seems you have doubts about how to change the language of your device. Read this article carefully and you'll find the answers. To do thisit is important that you know what type of device you have:
I have a smartwatch
If this is your case, you are in luck. When you start your device, in the initial set-up the smartwatch asks you in which language you want to see the screens. If for any reason you forgot to complete this step, don't worry. From thesettings menu on the watch, you can set the language whenever you like.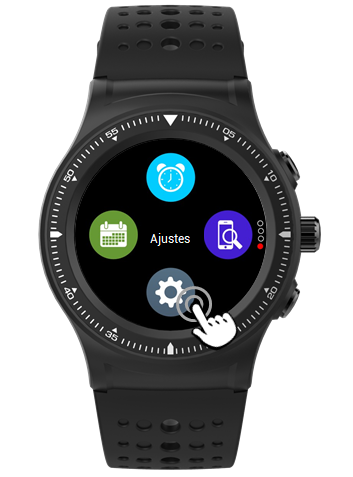 I have a smartband
Smartbands are the devices on which there is less information shown due to the size of the screen, and the information is given more through icons, which is why the text is in English. It is not possible to modify the language on them. But nevertheless, all of the information that your smartband collectscan be seen through the Smartee app clearly and in the language of your choosing.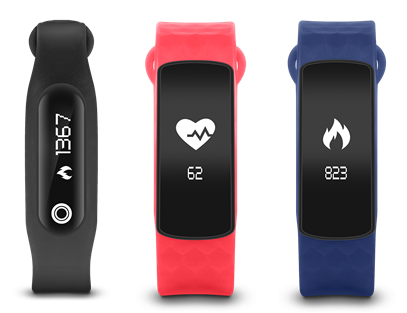 Has this article helped to clear up any queries? If this is the case, let us know by giving us a like.