Many of the SPC devices show and allow you to read the notifications that arrive to your smartphone, so that you have all the information on your wrist: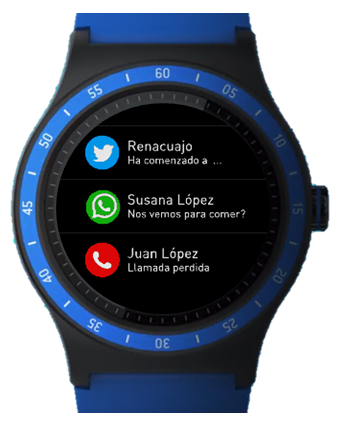 I'm not getting any messages on my watch. What's happening?
If you do not receive them, first remember to check that you have the latest version of the Smartee app installed, that your Android is updated, and that the version of he messaging app (Messenger, WhatsApp, etc.) that you use, is also updated.
If everything is in order, ask yourself the following: Is my device and my smartphone linked correctly? If the "Devices" screen shows that the status is "connected", it means that everything is fine, but if it is not, remember to link it again.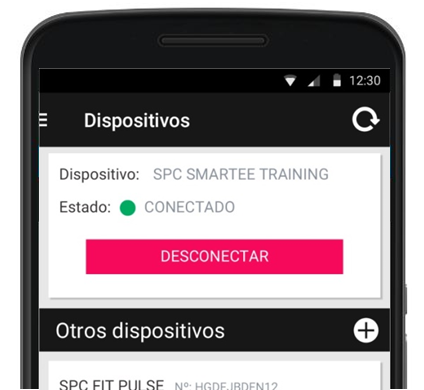 I get them, but I receive 3 notifications per message
If this is your issue, we have good news. The latest update for Android mobiles includes a fix for this error . Download it and check that everything works correctly.
Remember that if you are a user of a version of Android prior to version 5 </ strong>, it may only allow you to read the first message, and if you get more than one it shows the text "2 unread messages"</ strong>. This is due to the way that Android manages notifications in earlier versions of its operating system.
If these little tips you have not helped to solve your problem, contact us through our technical assistance service. We will be happy to help you!