This may be due to several reasons, therefore:
1) Check that your wearable has the "do not disturb" function disabled.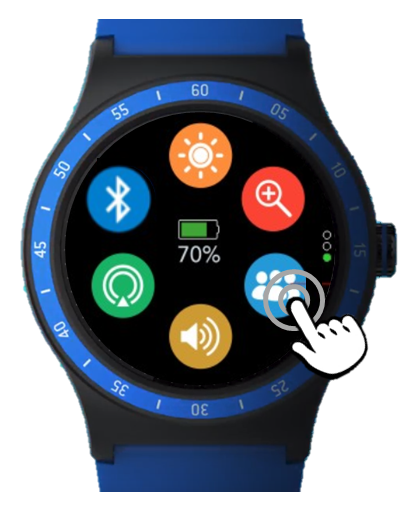 2) Make sure both devices (wearable and smartphone) are linked correctly and with Bluetooth enabled.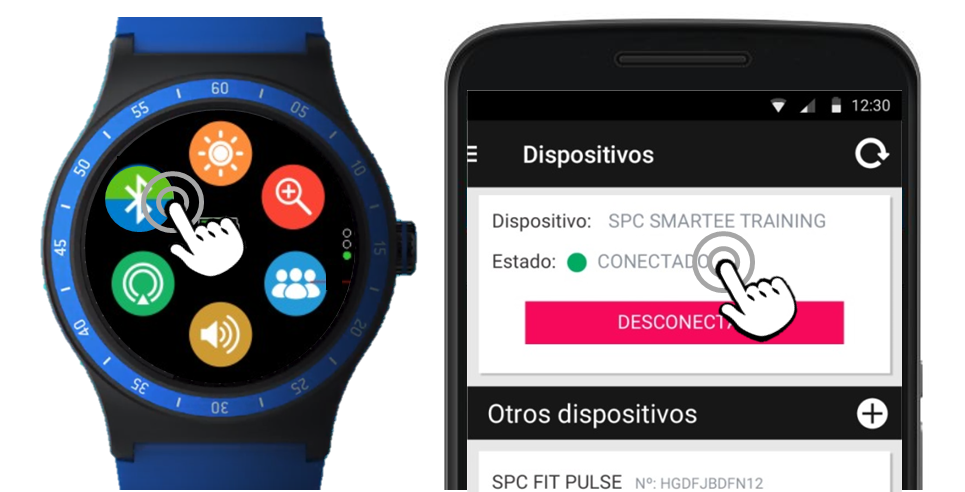 3) On your Smartphone, make sure that Smartee has ALL the permissions granted, including the reading of notifications. To do this, you must go to the settings of your mobile, then notifications and select "SMARTEE". Check that the permissions are granted.
None of this works?
Don't worry, if you still do not receive notifications on your wearable, try uninstalling the Smartee app and installing it again. When you start the application for the first time, make sure you accept the permissions that the application requests and from that moment you should receive the notifications without any problems.