SPC is the app that you'll find on your SPC Tablet. It is responsible for bringing you closer to the brand whenever you need help with your device. You can also download SPC to your mobile.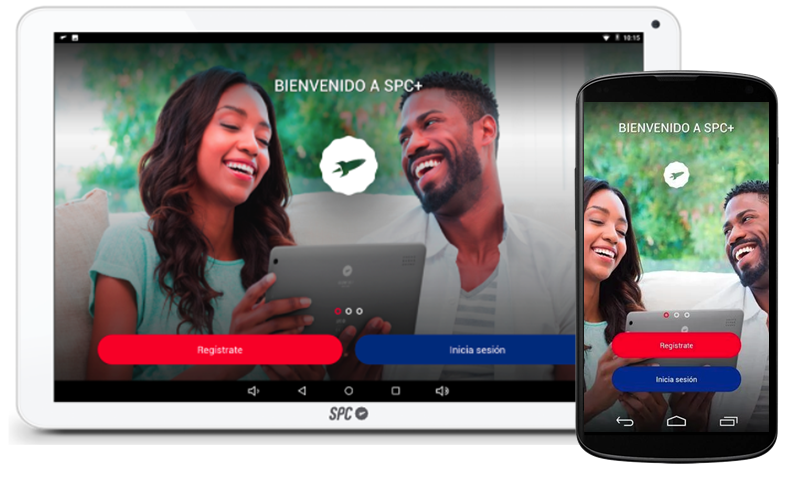 Already have an SPC account?
If you have previously contacted our help centre, or you have registered through our website or our applications, you already have an SPC account. You can access any of our services using it. You just need your email address and password, and you're all set!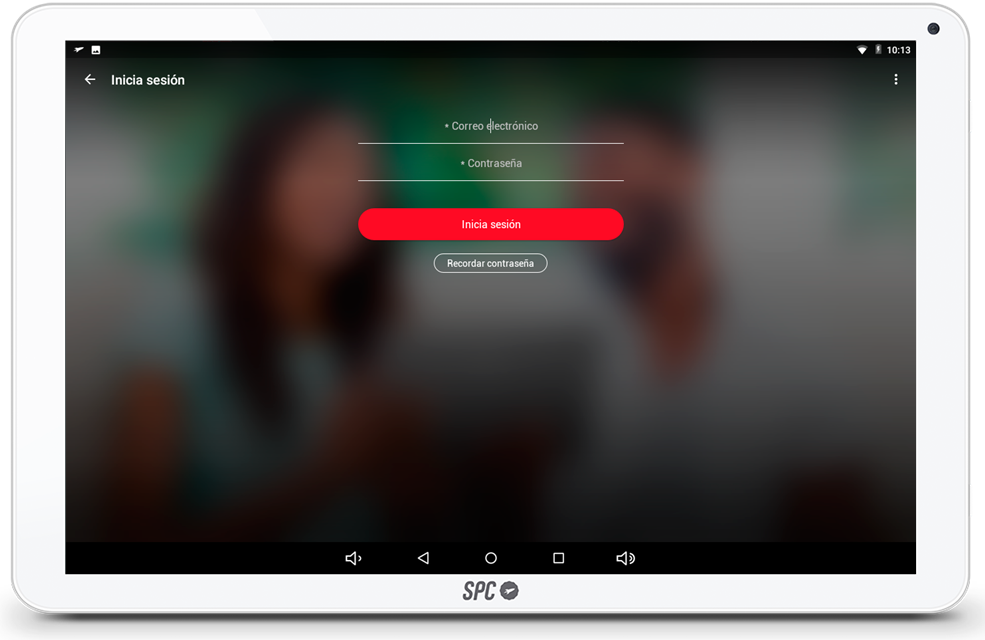 If you don't have an account with us yet, don't worry. It is very easy: In the "REGISTER" section, you can enter your details, and within a few minutes you will be an SPC user.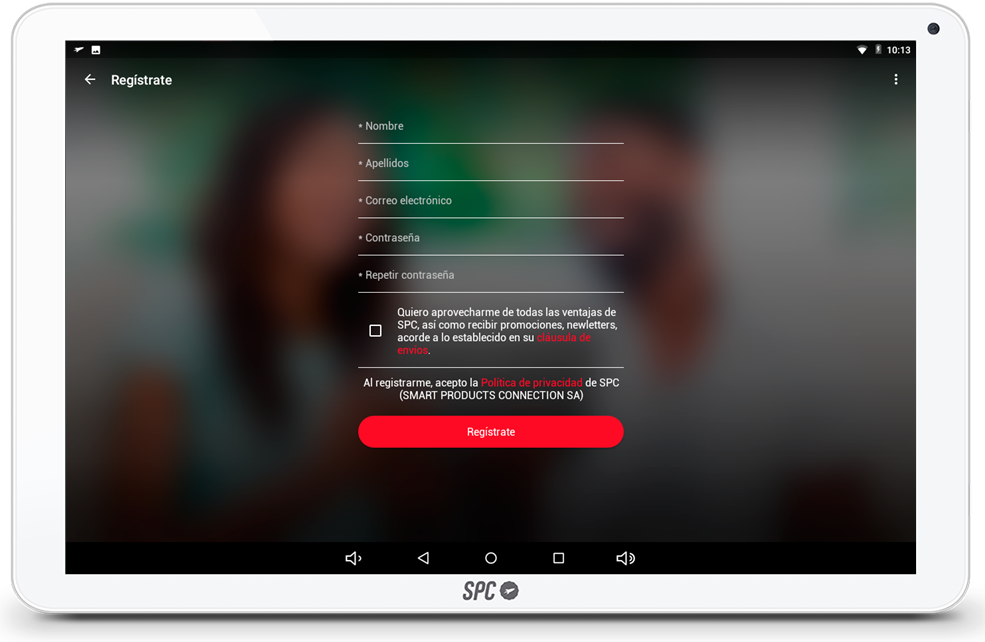 What will I find in my SPC app?
SPC gives you access to SPC's services. You can directly view of the webste, or promotions and exclusive offers for your model of tablet.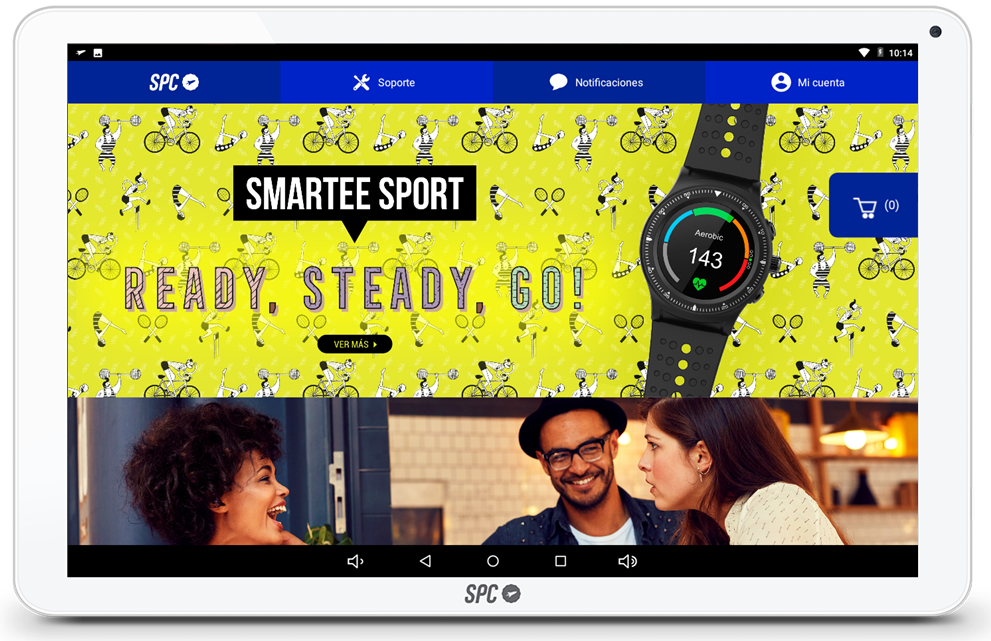 We also provide direct contact with our technical support team, so that you can tell us about your problem or queries as easily as possible, and our team will give you an answer. You can view the status of your query at any time.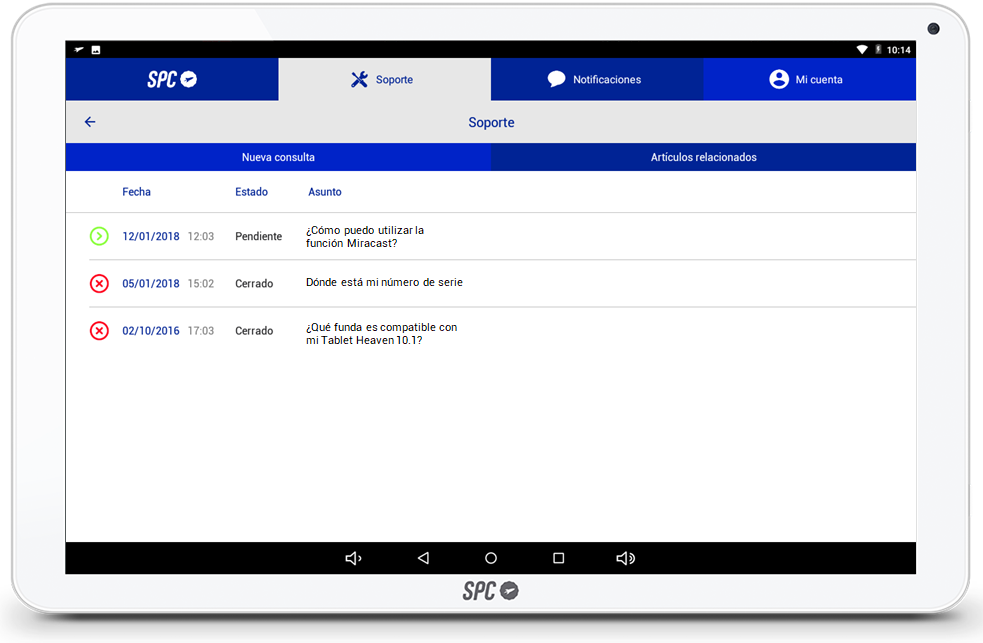 You can also access all of the articles related to your model, as well as interesting information about all products found in ourhelp centre. The solution to your queries may be closer than you think, so do not hesitate to ask them.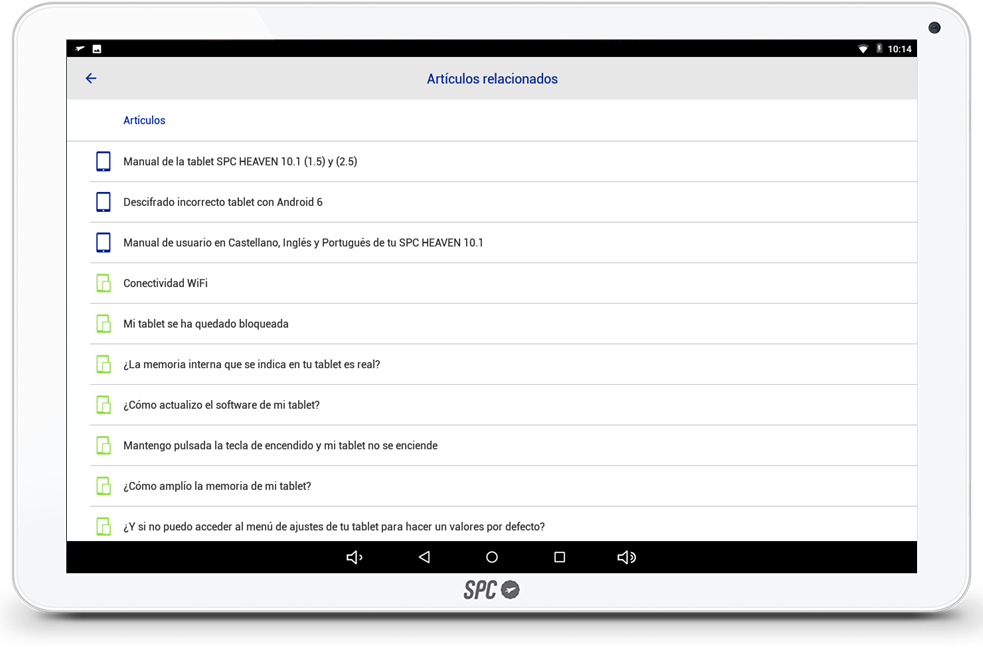 SPC allows you to manage the notifications that you receive. Stay tuned, because you can receive alerts about software updates that improve the features on your device, exclusive offers for your model, tips for use ... Everything you need to get the most out of your tablet!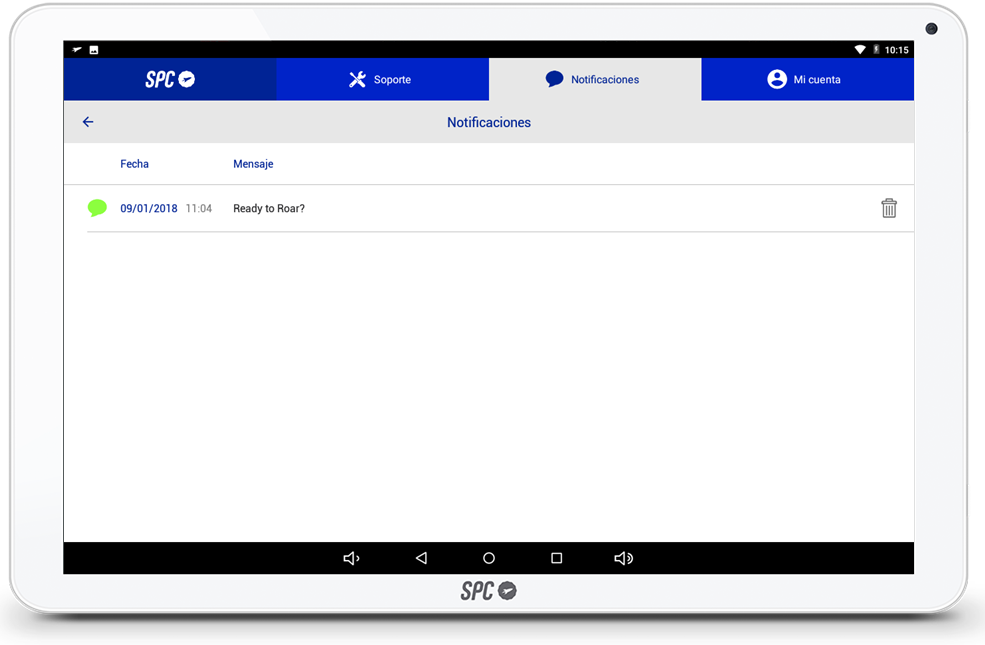 You can manage your account data through the application , change your password, modify your details or log out. It could not be easier.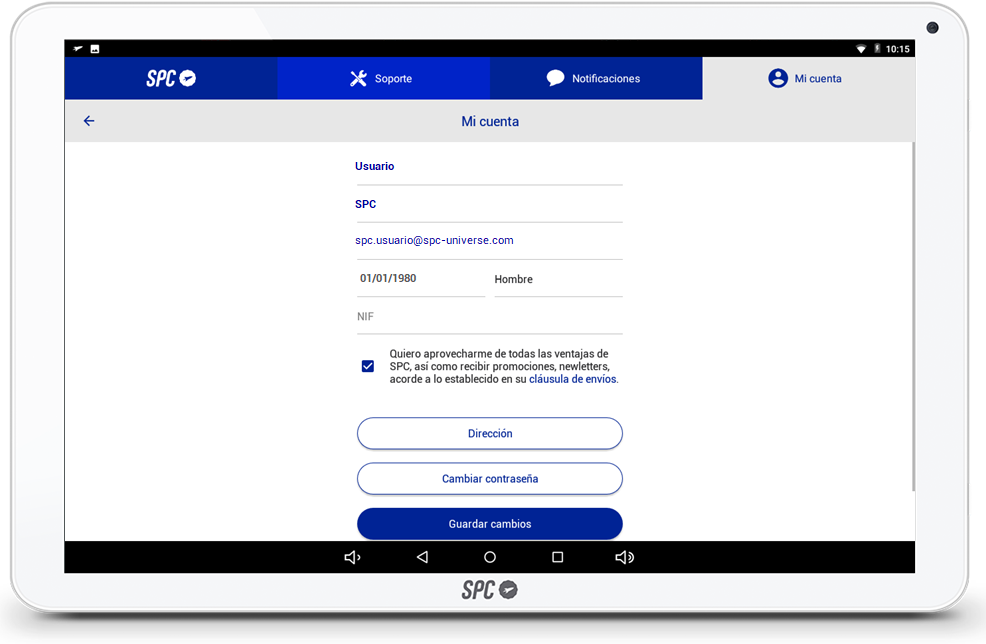 Have we helped you? Don't forget to give us a like if so. We are happy to help you.