Google Play Store, as well as Google Mobile Services, are Google apps that come pre-installed on your tablet, and are usually updated automatically.
However, some users have informed us that updates to these services are not completed correctly, which causes difficulties in downloading apps from the Google Play Store.
In this article we explain how to force the Google Play Store update.
Please, follow these steps:
Open Google Play Store and click on the menumenu.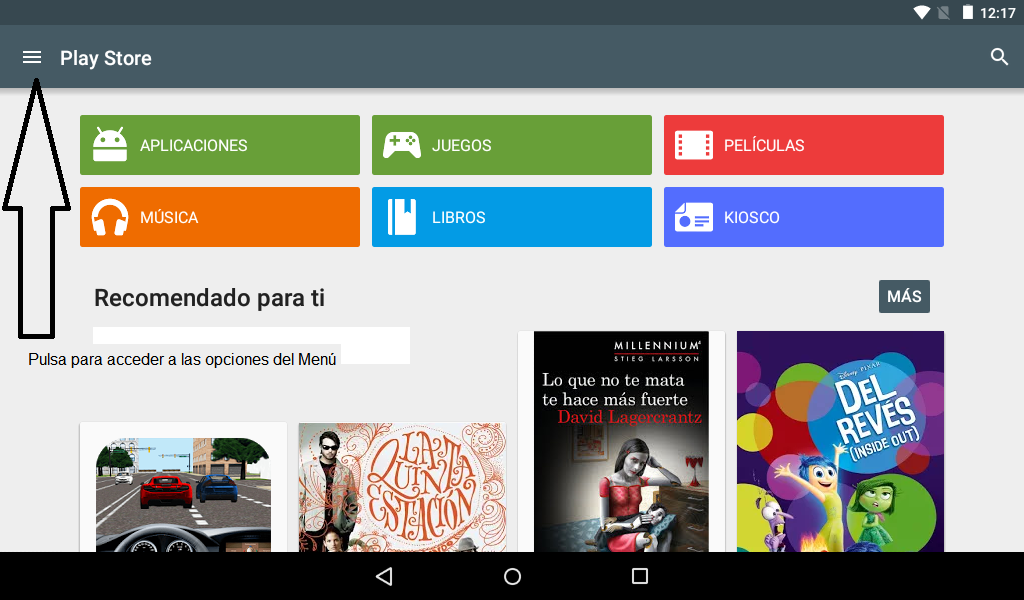 Select SETTINGS and slide to the end "Build version". Click on the text.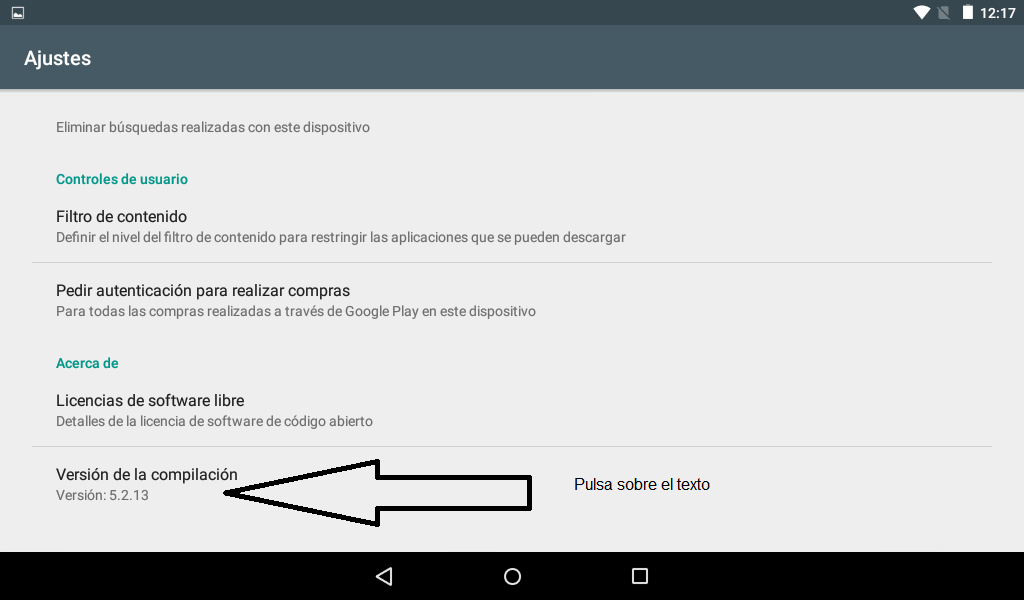 The message shown in the image below will appear. Press ACCEPT and the new version will be downloaded in the background. Wit a few minutes and once you have downloaded it, you can access Google Play Store again.