The answer is NO. The new Smartee has been designed so that when you disconnect, the serial number will be remembered in you list of "Previously connected devices". This way, you will not need the box, and by selecting the model from the list, you can connect directly. Scan just once and connect when you like!
It is also very useful for you becauseif you have any type of incident, you can contact our technical support, and by giving us the serial number, they can find much more information about your device and give you a more tailored solution.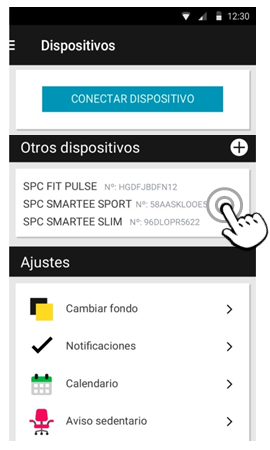 Remember that you can have as many devices as you like in the list, but you can only be connected to one at a time. When you are connected to a wearable, it disappears from the list and becomes the connected device. Don't worry, it hasn't disappeared.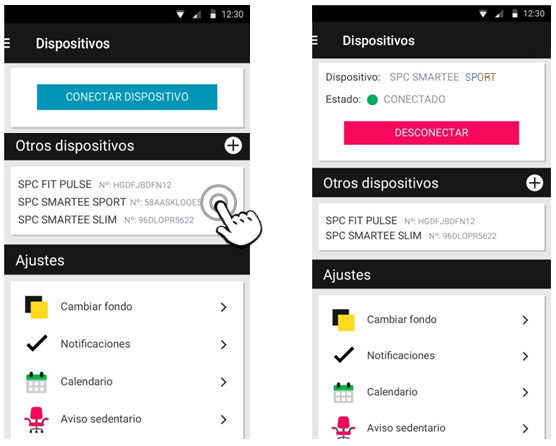 Was this useful? Don't forget to give us a like so that we know it has been helpful.